About Us
For over 15 years, AmScope.com has been the #1 online retail store specializing in selling microscopes and accessories in the United States, Canada, the United Kingdom and now in the Europe. A division of United Scope LLC., AmScope has the industry's leading a of microscopes, microscopes cameras, accessories and other related products. The company's products are designed for professionals, students, and hobbyists and are used in laboratories, research facilities, businesses, schools and universities throughout the world. The company prides itself on providing high quality products, unbeatable prices, the largest selection, and personalized customer service worldwide.
In addition to AmScope, the United Scope family of brands includes these other great products: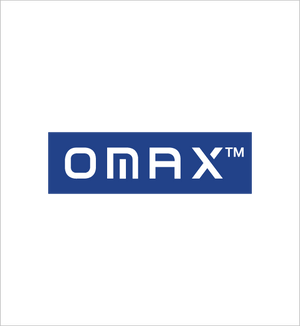 The OMAX brand is our line of microscopes targeted to professionals.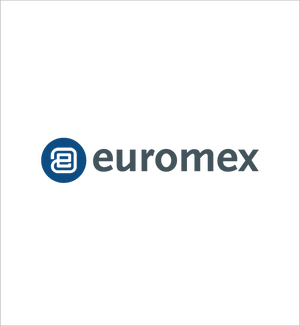 Euromex Microscopen is a leading worldwide provider of microscopes..
IQCREW® products are designed specifically for younger children.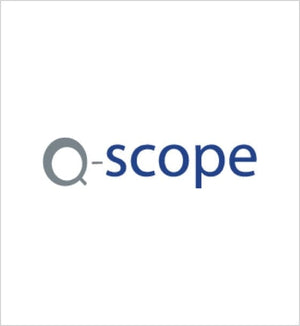 The Q-scope product assortment includes handheld digital microscopes appropriate…
Our dedicated team of product experts is always available to answer any questions you may have regarding our products. We offer high-quality items, fast shipping, and incredible customer service. AmScope's mission is to promote interest in the advancement of science by making high-quality microscopes accessible to customers of all economic backgrounds.
For additional information or questions call us at +44 1305 235620.
Easy 30-Day Returns
Purchase with confidence with our simple 30 day return policy
Quality Products
Enjoy high performance products
with a five year warranty on
AmScope Microscopes.
Do you have an question?
Our dedicated customer service team
is ready assist and find the products
you need.